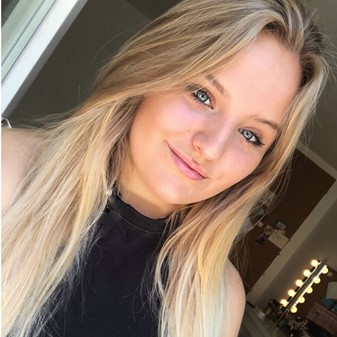 I am currently pursuing medical studies at the Medical University of Wroclaw. Prior to that, I graduated with a Bachelor of Science in Political Science from the Technical University of Munich. Working in politics as well as in the medical field strengthened my desire to combine these two disciplines and get involved in the public health field. I am a curious and engaged student who believes that future challenges in health need to be addressed on a global scale.
My primary objective here is to learn. I see opportunities in the new environment to gain enriching insights into working in the public health field. Furthermore, I am looking forward to learning new ways of working with diverse cultural backgrounds. For me it is important to broaden my perspectives to be able to make valuable contributions to work and discussion in the future.
Soon after Uganda, I would like to use my experiences to further define the focus of my studies. Personally, I hope to be able to inspire others to go abroad for new experiences as I believe that you grow the most outside your comfort zone. Professionally, I aspire to pursue a career in an international organization in the future that promotes global health and health care. On a lighter note, When I was little, I wanted to be a postman. I was always so happy when I got mail and wanted people to be as happy when I brought them mail.
During my internship, I will be based at Sickle cell clinic in Jinja Regional Referral Hospital where I hope to document this challenge and understand how they have been affected by COVID – 19.