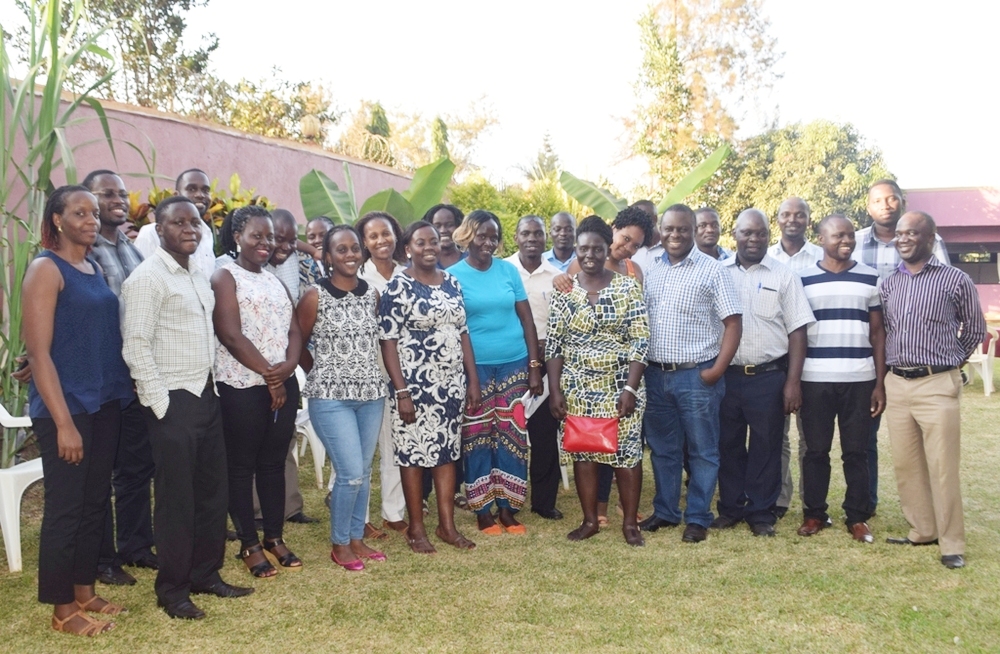 MNCH in Brief
Together with Save the Children's Saving Newborn Lives program (SNL) in Uganda, Makerere University School of Public Health (MakSPH) established the Makerere University Centre of Excellence for Maternal, Newborn, and Child Health Research in 2013.
The Centre was established to strengthen the links between knowledge, policies, and implementation of programmes through generating local evidence based on local priorities in order to guide implementation and scale-up of maternal newborn child, and adolescent health (MNCAH) services.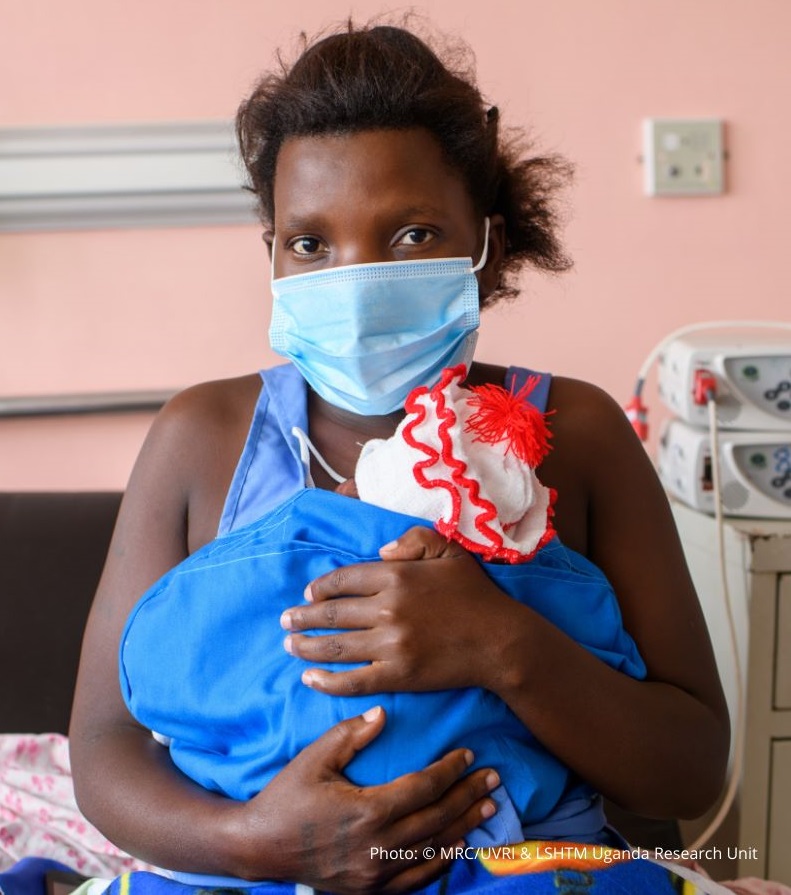 Core Values
The Centre is guided by the following core Values
Integrity: In all its undertakings, the Centre upholds the highest standards of professionalism and transparency.
Quality: We pursue the highest standards through innovation, collaboration and teamwork.
Diversity: We uphold a multidisciplinary approach to staff recruitment and partnerships.
Innovation: We design, develop, implement and test novel approaches to address MNCAH challenges.
Teamwork: We place emphasis on working as teams because together, we can achieve more.
Strategic Pillars
The key pillars supporting the Centre are aligned with the Makerere University pillars and include:
Strengthen research and innovation
Improve Knowledge management, sharing and dissemination
Foster more sustainable and long-term Partnerships/collaborations/more engaged and strategic partnerships
Capacity building