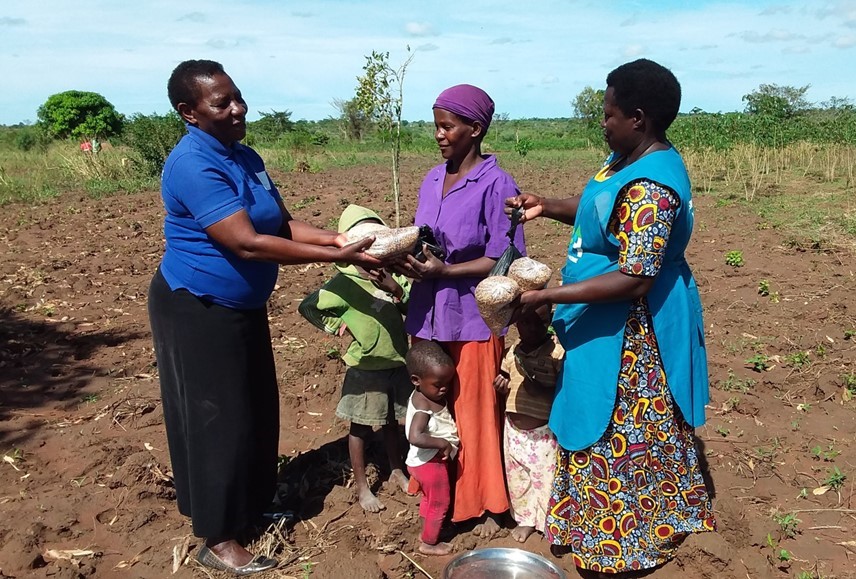 Adara Development sees a world in which each and every person has access to quality health, education and other essential services, no matter where they live. We design and scale programmes across Maternal, Newborn and Child Health, and Remote Community Development, and are committed to sharing our knowledge to maximise our impact.
In Uganda, we are expanding our evidence-based, high impact model of care – AdaraNewborn – to reduce newborn deaths and stillbirths by 50%. We have ambitious plans to scale to 10 facilities in the next decade, reaching 500,000 mothers and babies. This work is possible thanks to our cornerstone investor, The ELMA Foundation, and partner Makerere University School of Public Health.
Our model, developed over 25 years with Centre of Excellence, Kiwoko Hospital, works across the continuum of care. This includes from the time the mother becomes pregnant, throughout her pregnancy and delivery, supporting the mother and baby after birth, and providing long-term follow-up care to high-risk infants after going home. By focusing on these five arms, we can dramatically improve maternal and newborn survival.
A key component of AdaraNewborn is follow-up care and early intervention – providing quality care and support to families and their babies, even after they leave the health facility. Adara's Hospital to Home (H2H) programme addresses a critical gap. Babies born small and sick have an increased risk of complications after discharge. While babies are still in hospital, H2H strengthens discharge processes, provides comprehensive parent education, strengthens lactation and breastfeeding practices, and promotes care that encourages healthy brain development. It also provides regular at-home follow-up support to these vulnerable infants for six months after discharge.
One small way Adara is making a difference in the lives of H2H families is supporting their food security and nutrition. To do this in 2023, we started distributing drought resistant seeds to families in need across the Nakaseke, Luwero and Nakasongola Districts. The families were identified by community health workers who plan to distribute 4kg of seeds each to 60 families across two planting seasons. Those who didn't receive seeds this quarter will receive some ahead of the next growing season in August 2023.We hope that this seed distribution will enable vulnerable families to build resilience and enable them to provide for their growing family.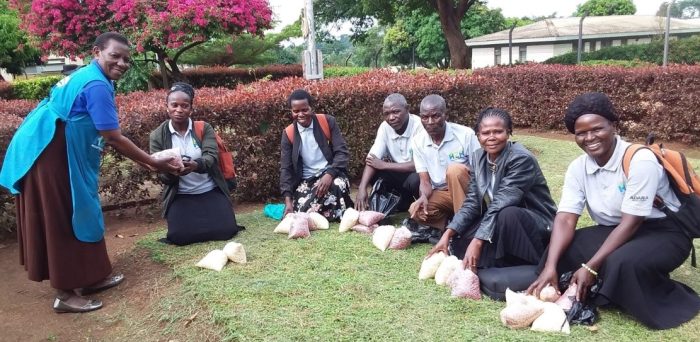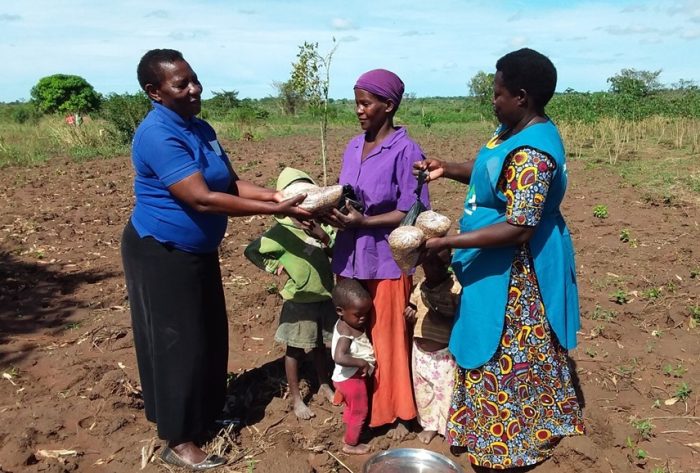 Seed distribution (Pictures by Adara)