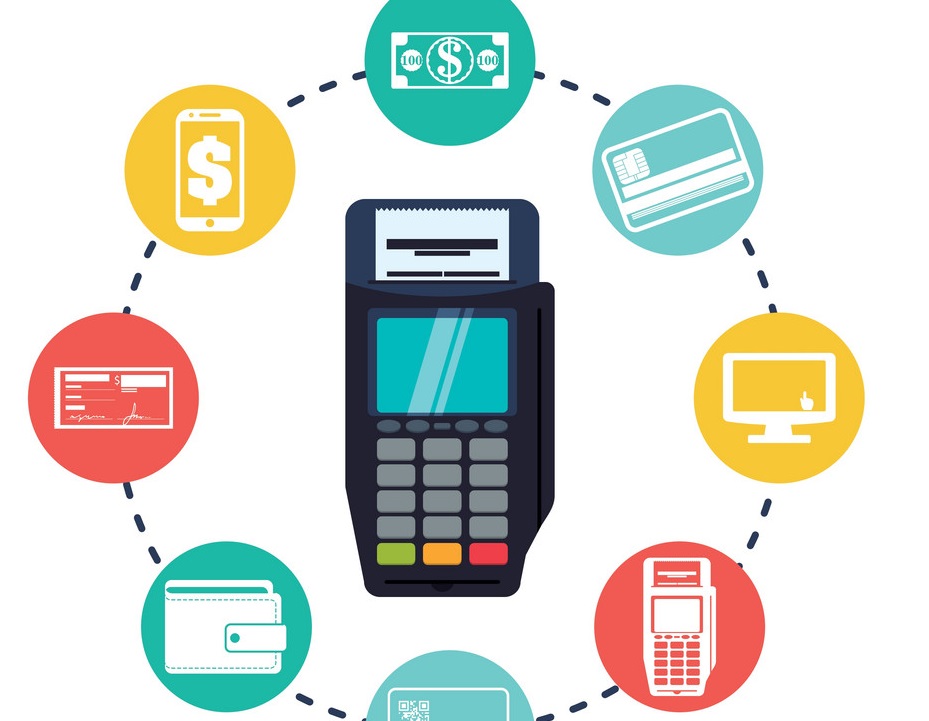 Despite the value of vaccines in fighting diseases, and their wide availability, immunisation coverage in many Sub-Sahara Africa countries remains of suboptimal and inequitable coverage. Therefore, innovative strategies are needed to improve programming across countries in order to tame preventable diseases. One promising innovation is the use of digital payment for vaccination and campaign workers. In 2020, the World Health Organization (WHO) launched mobile money transfer system under the Polio Eradication Initiative programme essentially to pay vaccination campaign workers. Despite that, not all countries have adopted mobile money based transfer in health programmes. Only eight African countries have adopted the payment system.
Inspired by a need to accelerate the digital payments agenda in Sub-Saharan Africa, the Bill and Melinda Gates Foundation has in line with Global Strategy for Digital Health awarded a grant of $3.5m to Makerere University School of Public Health to lead the generation of evidence.
The grant under a project titled: "Study health payments as a first step to a center of excellence on campaign effectiveness" will be implemented by Makerere University in Uganda (Anglophone) and the University Dakar in Senegal (Francophone) to catalyze the creation of evidence on digitized payments. The overall project objective is to catalyze the creation of evidence on digitized payments of health workers of immunization programs/campaigns.
Why Mobile Payments for Health Workers Now?
A key consideration in adopting mobile cash transfer is because cash payments pose operational problems such as the risk of diversion and fraud, delays in paying field workers, security risks associated with the physical transportation of large sums and high administrative costs, in particular the costs of transporting funds to the field, as well as the processes of justifying expenses.
Globally, 2.5 billion people are "unbanked," lacking access to formal financial services, according to Health Finance and Governance (HFG). As a result, roughly one third of the world's population is forced to rely on cash transactions or informal financial systems, which often are inconvenient, unsafe and expensive. Among the unbanked, however, a billion have access to a mobile phone, and mobile-based financial services are quickly closing the financial access gap.
Recognising mobile money payment has the potential of increasing financial inclusion, rooting out corruption, providing economic benefits to health workers and can act as a catalyst to strengthen health systems. Critically, with the advent of COVID-19, every measure to prevent infection is lifesaving. The use of contact-free digital payments plays an important role in ensuring the safety of health workers who risk their lives to provide lifesaving vaccines and treatments.
What could be the benefits of Digital Payments to Health Workers?
It is envisaged that paying health workers via mobile money systems will motivate them when they receive their dues on time and this in turn leads to the strengthening of public health interventions like the fight against polio and COVID-19 in Africa.
Mobile money payment was behind the success of the polio immunization campaign in Cote d'Ivoire, Ghana, Mali and the Democratic Republic of Congo (DRC) by ensuring there were no leakages or delays in compensation of frontline workers. Establishment of a robust mobile payment system will ensure that frontline workers involved in the fight against infectious diseases and pandemics such as COVID-19 are paid promptly. It will also help address logistical and operational hiccups that have derailed the African continent's response to infectious diseases.
African countries that prioritize adoption of mobile payment innovations will be able to attract and retain highly qualified workers to boost action on communicable diseases.
More about the Project
This project is designed to supply funding and expertise to meet the demand of health partners who are already looking for payment solutions and encourage greater attention to their value. Additionally, it aims to bridge the evidence gaps and build a community of practice around digital payments in Sub Saharan Africa through a proposed centre of excellence on Digital Health and Innovations. Lastly, researchers at the two institutions also aim to learn how these digital payment systems strengthen or disrupt the complex health system in Sub-Saharan Africa.