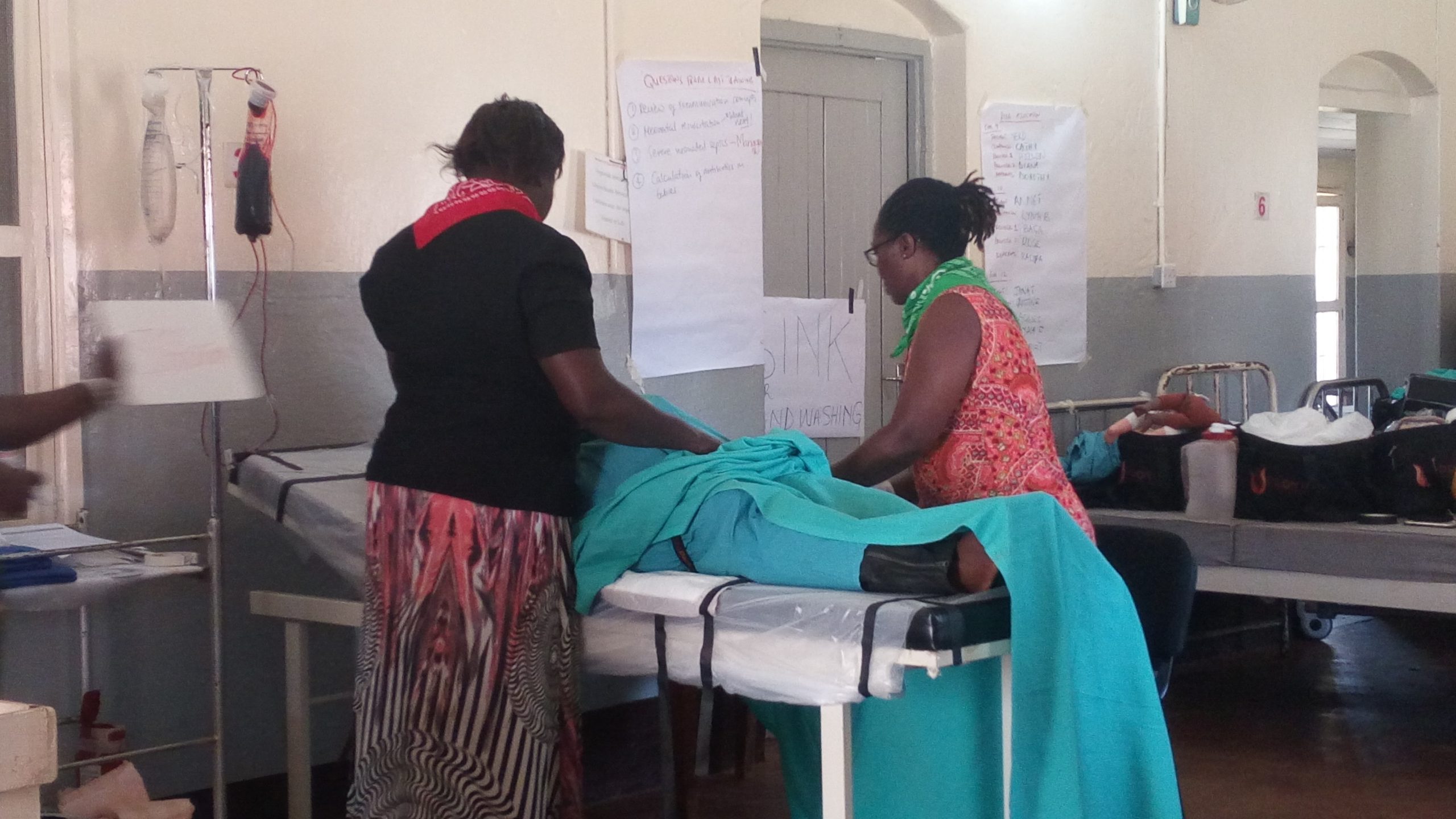 A new study wants the Uganda government to rethink hospital management appointments after a survey found gaps in management and governance at lower health facilities.
Releasing findings of the study recently in which they were assessing the functioning of district-level structures for the management of reproductive, maternal, and child health services on Dr. Hizaamu Ramadhan a researcher at the School of Public Health said they found facilities that had bad indicators for maternal and child health to also be poorly run, with limited supervision.
Dr Hizaamu said they found some appointees to health unit management committees to have just been given positions as political rewards with no competencies to perform the mandates which in the end leads to mistakes in key areas such as requisition for supplies. For instance, Hizaamu said in some facilities there were stockouts for basic supplies such as gloves.
He noted that according to the current guidelines, hospital board members are supposed to be appointed by the LCV Chairperson whereas committee members are appointed by the LCIII but in many places, they found these to be clueless about how the system operates.
They sampled ten districts across the country and they chose districts with the worst performance in terms of the provision of services and the best performers. The districts assessed include Moroto, Adjumani, Mukono, Kalangala, Kiryandongo, Bushenyi, Rukungiri, Bugiri, Mbale, and Kampala where they interviewed hospital managers, district health teams, in-charges, and local government officials about the state of Reproductive, Maternal, Newborn, Child, and Adolescent Health (RMNCAH) services.
According to the study recommendations, the Ministry of Health needs to put in place a standardized competence-building framework to target governance of the healthcare management system such that it can be clear what competencies are required for someone to be appointed to a specific position in the hospital.
Reacting to the study findings, Dr. Charles Olaro, the Director of Curative Services at the Ministry of Health said they have noted this challenge and have embarked on encouraging doctors to consider doing management courses. He says increasingly, they are preferring doctors who also have management knowledge for positions of leadership.
Currently, however, despite the interventions made in saving mothers and babies, maternal and neonatal mortality figures are still high. The neonatal mortality rate is estimated at 9 deaths per 1,000 live births whereas maternal mortality stands at 336 deaths per 100,000 live births.
By Flavia Nassaka