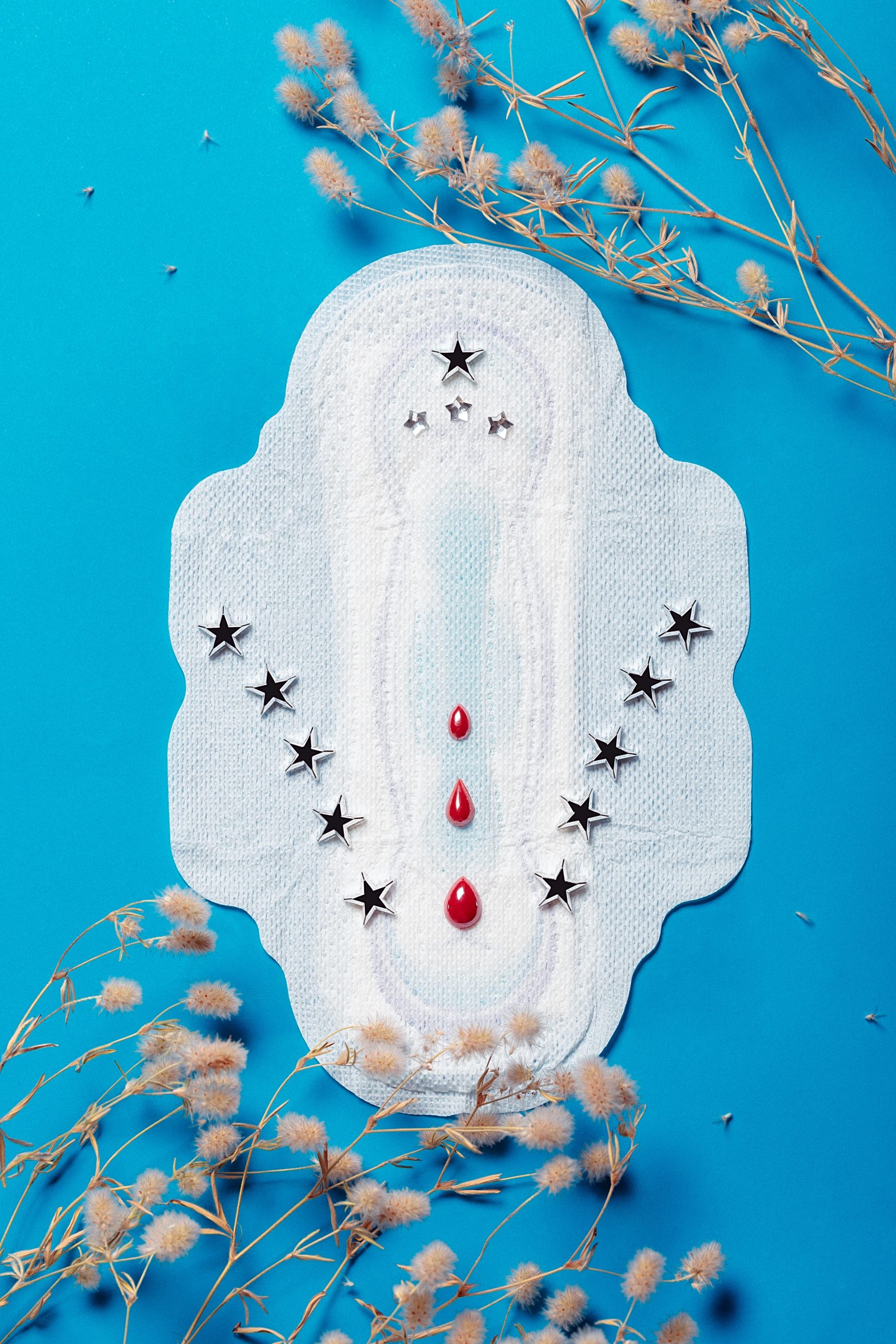 A new study has found that the majority of adult Ugandans lack fertility awareness, which affects the family planning choices they make.
Releasing findings of the study, Dr Simon Peter Kibira who led the team said they surveyed both women and men aged between 15 to 49 years in Buyende, Mbale, and Mukono districts, and the majority couldn't properly describe their menstrual cycle.
He explains that they asked both men and women if they know when a woman is likely to get pregnant but only half of the women knew the right timing. The number of men who were aware was lower.
The researchers were assessing community understanding of self-care in family planning where they included a comparison of Buyende, which has the lowest contraceptive use rate in the country, and Mbale which has the highest rate.
A total of 374 women and 224 men were involved in the study. According to a 2020 survey done by UBOS, the School of Public Health, and the Ministry of Health 2020, nearly a quarter of married women in Uganda had an unmet need for family planning, and among the barriers documented is the desire to maintain confidentiality and the long distances that women have to trek to access services.
Because of this, the World Health Organization (WHO) has been recommending to countries adopt methods that women can easily use at home without strict supervision by health workers.
Experts say interventions such as moon beads that people can count at home, sayana press self-injection, and long-term refills of oral contraceptives have the potential to address inequalities in access to information and services.
Kibira says these methods can't be opted for if people are not aware of what is available and how they can be used.
Apart from awareness, the researchers also tested the usage of family planning methods and access where the majority of the respondents preferred mobile access to information and supplies. Women were specifically more interested in having self-care methods delivered nearest to them either through community health workers, nearby drug shops, or as they access other services in the health facilities.
The researchers also tested whether family planning services can be sought alongside HIV care and according to another researcher Dr. Joseph Matovu, they realized the need for integration of these services to increase uptake of modern contraceptives.
He says they went to seventeen high HIV prevalence districts where they surveyed eighteen health facilities but only three of the HIV clinics also offered contraceptives despite this being recommended. Facilities attributed this to staff shortages and constant stock-outs of supplies.
Commenting on the findings, Dr Richard Mugahi, the Assistant Commissioner in charge of Reproductive and Infant Health in the Ministry of Health said the results have come in handy when the government is updating the self-care guidelines.
He said the challenges of access and awareness are key in the guidelines which will be approved by the end of this year. Meanwhile, WHO has already put in place a framework on self-care guiding countries on what needs to be in place for the approach to work.
Dr Tedros Adhanom Ghebreyesus, the WHO Secretary-General says Self-care must work as an extension of the health system so that while people are using self-care interventions, they can also access the health system and community support for further assistance when needed.
"It is also important that self-care occurs in a safe and supportive environment, to avoid the stigma, violence, and negative health outcomes that can often occur when seeking care in isolation", he said at the launch of the framework. 
Image credits: Alexander Sergienko