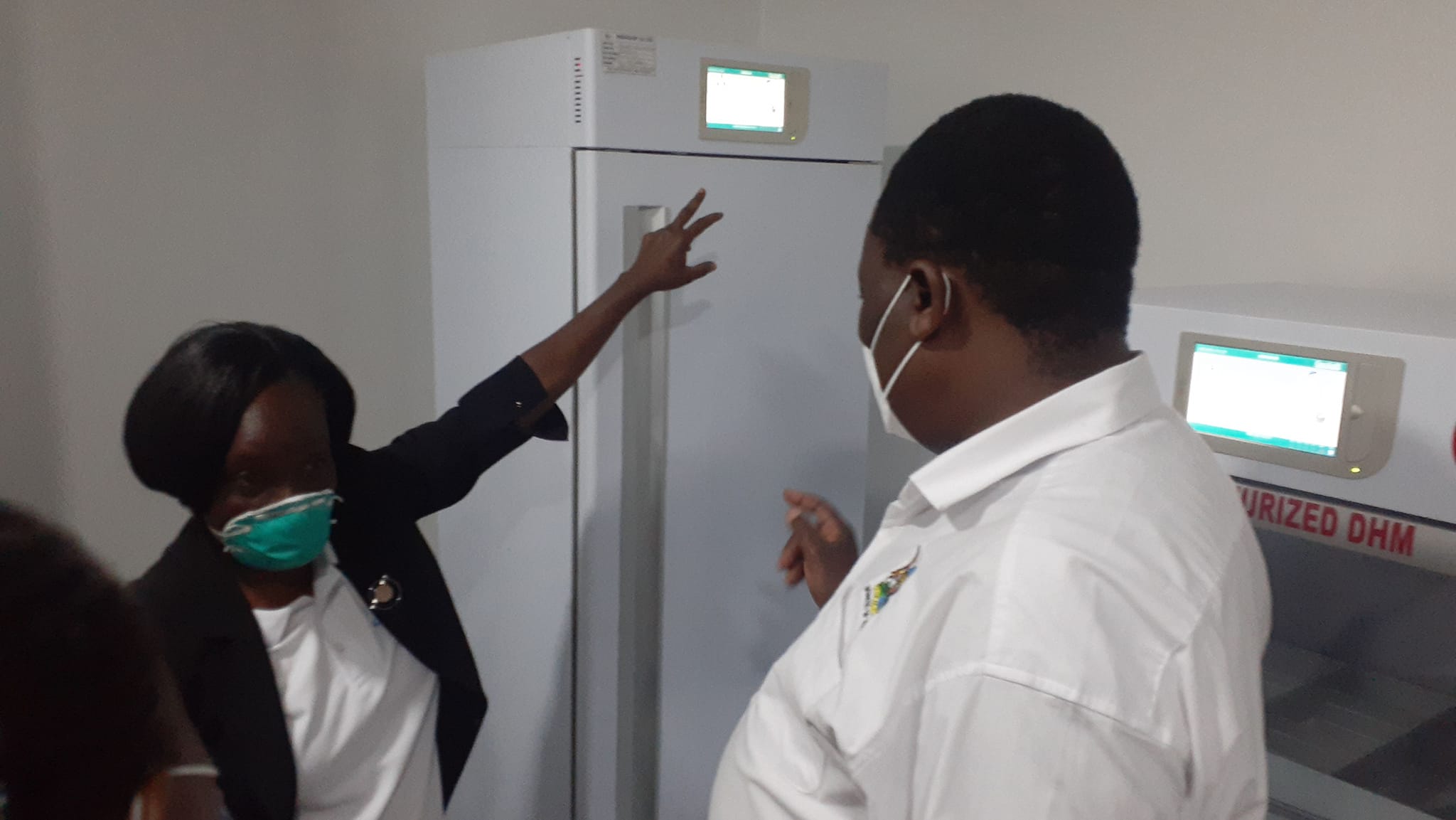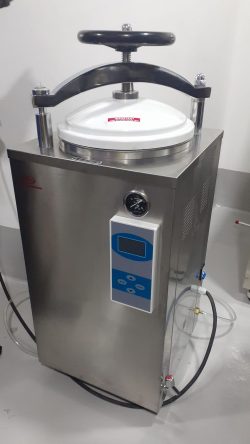 Ugandan mothers who do not have enough breast milk will now be able to draw from a human milk bank. This follows launch of the   1st milk bank at Saint Francis Hospital Nsambya on 26 November 2021.The milk bank aims to provide a ready supply of "safe pasteurised human breast milk" donated for preterm babies and neonates whose mothers may be unable to provide adequate breast milk.
While launching the facility, Director of Health Services at Ministry of Health Dr Charles Olaro, in a special way acknowledged the efforts of Nsambya Hospital and its partners like ELMA Foundation in setting up the milk bank that will save preterms. Citing the World Health Organisation (WHO), Dr Olaro noted that when mothers are not able to provide their babies with their own breast milk, the WHO recommends providing donor human milk as the next best option. He further emphasized the importance of advocacy to enable more mothers understand the concept of breast milk donation.
"There's need for advocacy to enable more mothers donate breast milk. This can be implemented through media campaigns to sensitize people about milk banks. There are mothers endowed with a lot of milk," he explained.
In terms of Government commitment, Dr Olaro said the Government of Uganda through Ministry of Health has worked on guidelines for breast milk bank efforts and is working on scaling up breast milk banks all over the Country. He also tasked medics to work on safety concerns around donated breast milk.
In her remarks, Dr Jessica Nsungwa, Commissioner Maternal and Child Health emphasized the importance of milk donation to newborns adding that Breast milk is a cornerstone of survival of newborns and brain development. She also noted that "access to breast milk by neonates is anticipated to cut the number of neonatal deaths that are now estimated at 27 per 1,000 live births".
Dr Nsungwa further emphasised on the need to humanise care if negligence is to be addressed in health care.
Dr Victoria Nakibuuka, a neonatologist at Nsambya Hospital and team lead of the Paediatric Unit under, which the bank is being established, said despite the fact that setting up a milk bank came with high cost implications, they were determined to make it work in order to save preterms. She also urged mothers to donate breast milk to the newly set up human milk bank before expressing her gratitude to all those who made the milk bank project a possibility.
At the event, parents shared testimonies about the impact of the newly set up milk bank and other maternal health initiatives. Christabel Akakwansa, one of the parents will forever grateful if her testimony is anything to go by:
"I want to thank everyone who came up with this initiative of the breast milk bank most especially Dr Victoria Nakibuuka. Apart from that, when I came to Nsambya Hospital, I also learnt about "Kangaroo Mother Care "which was also instrumental in saving my new-born baby. "
The event attracted media, academia, government officials, parents, civil society organisations and Health practitioners among others.
By Hilda Namakula