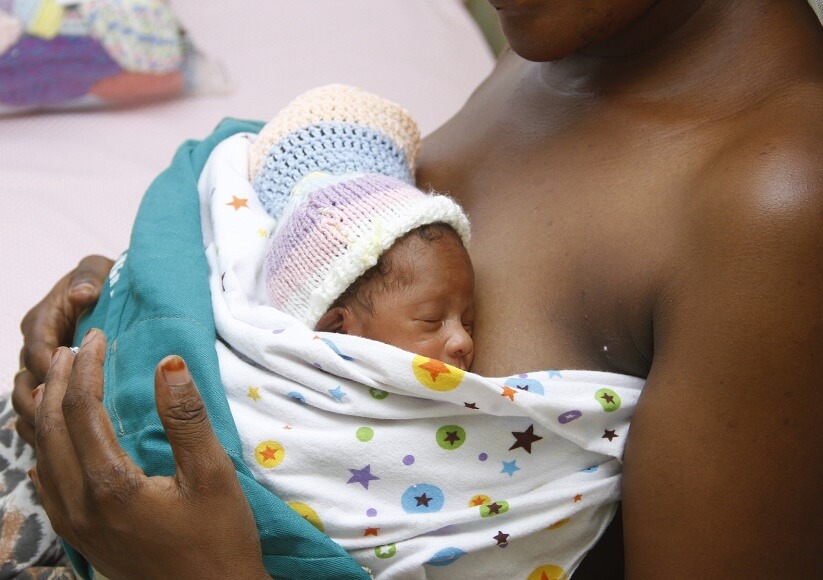 This study set out to explore barriers and facilitators to KC uptake and adherence in the health facilities and communities in Busoga region, East central Uganda. From December 2016 to July 2017, we conducted research across five districts in Busoga region.
We held key informant and in-depth interviews with mothers, support persons, health workers, Village Health Teams, Traditional Birth Attendants (TBAs), District Health Officers and local leaders.
Group discussions were held with mothers and support persons, and health facility assessments conducted in six major hospitals in the region.
Lessons from the study can be found here.
Principal Investigator: Ms. Doris Kwesiga
Co-investigator: Mr. Eric Ssegujja
Mentors: Dr. Linda S. Franck; Assoc. Prof. Peter Waiswa; Assoc. Prof. Lynn Atuyambe; and Dr. Stefan Peterson
Funders: The Preterm Birth Initiative East Africa (PTBi EA) through the Resource Allocation Program (RAP), University of California, San Francisco
Contact emails: dknnkwesiga@gmail.com ; essegujja@musph.ac.ug