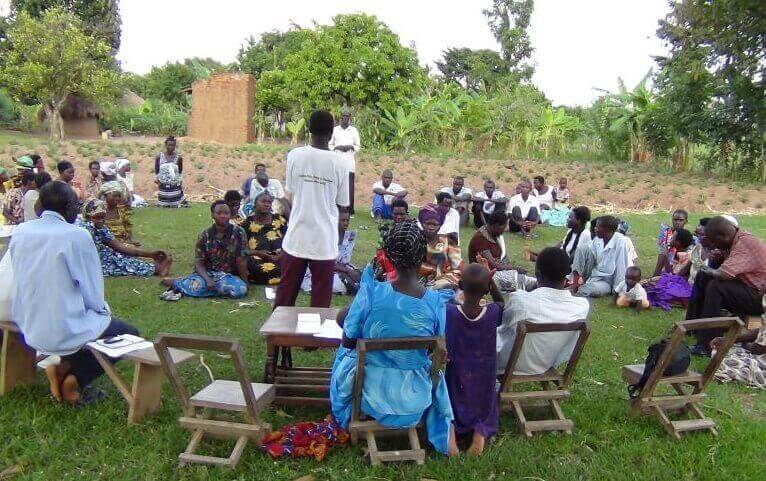 Maternal and Neonatal Implementation for Equitable Systems (MANIFEST) was a 4-year study (2012-2015) in which the Makerere University School of Public Health worked in partnership with the districts of Kamuli, Kibuku and Pallisa. The study aimed at contributing to the reduction of maternal and neonatal deaths through the use of a participatory action research approach.
What was done?
In 2012, we engaged various stakeholders in the design of an intervention that would be implemented through locally existing structures and resources so as to increase chances of sustainability and scale up. The resulting design had three major components, with district health teams leading in their implementation:
Community Mobilization and Sensitization: This included home visits by community health workers-also known as village health teams (VHTs), community dialogues, radio talk shows and spot messages.
Savings and Transport; Households were encouraged to save for maternal and newborn health (MNH) especially through joining saving groups. Linkages were also created between transporters and the saving groups to increase access to transport.
Health Systems Strengthening: The main activities included refresher training for health workers, mentorship, supportive supervision, bi annual health workers' symposia and recognition of best performing health workers and health facilities.
The study was funded by Comic Relief with technical assistance from the Future Health Systems Research Consortium.
Findings and lessons from the study can be found in this Special Supplement published in the journal Global Health Action