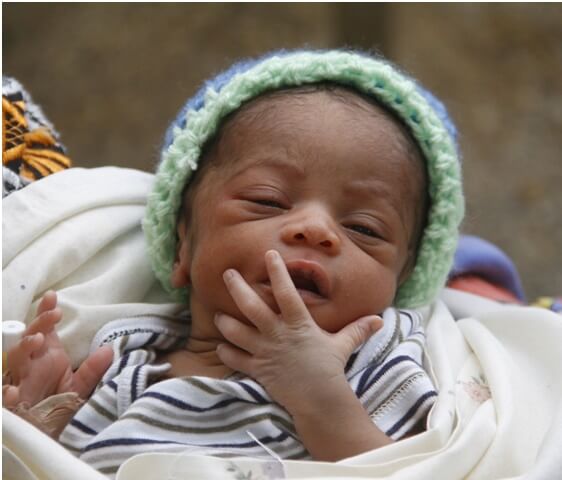 The East Africa Preterm Birth Initiative (PTBi-EA) is working to reduce the number of preterm births and save the lives of preterm infants and their mothers, by improving quality of care and engaging in discovery research in regions of Uganda, Kenya and Rwanda.
In Uganda the study sites include the Jinja Regional Referral Hospital, Iganga Hospital, Kamuli General Hospital, Bugiri Hospital, St Francis Hospital Buluba and Kamuli Mission Hospital.
PTBi-EA is a collaboration among the University of California San Francisco's Institute for Global Health Sciences; Kenya Medical Research Institute; Makerere University School of Public Health; University of Rwanda and the Rwanda Biomedical Center.
Uganda Principal Investigator: Associate Professor Peter Waiswa
Email: pwaiswa@musph.ac.ug
Website: https://pretermbirtheastafrica.ucsf.edu/