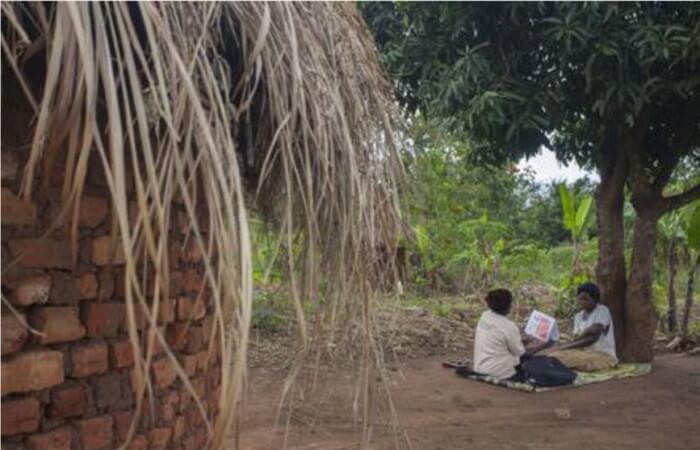 The Uganda Newborn Study (UNEST) was a two-arm cluster Randomized Control Trial to study the effect of pregnancy and postnatal home visits by local community health workers called 'Village Health Teams' (VHT) coupled with health systems strengthening.
UNEST tested a community-based care package that was rapidly taken up at national level into the Village Health Team program or Uganda's Community health Workers. Understanding this process may help inform other studies looking to design and evaluate with scale-up in mind.
Learning from this study can be found in this Special Issue of the Global Health Action journal that was published in 2015.